Welcome to Maplewoods Dental Care
Maplewoods dental care is a family dental practice located in Vaughan/Maple, Ontario. Our dentists in maple provide personalized dental care for each individual patient they treat.
For your convenience, we are open weekday evenings and Saturdays and accept payments directly from your insurance company.  Visit us today for all your dental needs!
Dental Services at Maplewoods Dental Care
We offer a comprehensive list of dental services for the residents of Maple, ON. Our carefully selected dental services provide our valued clients with the professional dental care they need to ensure our customers dental needs are met.
Read more about our individual dental services on our services page or get in touch with our dental care team. 
A lack of regular check-ups can lead to a dental emergency. We support you by making all emergencies a same-day priority. 
We perform thorough teeth cleaning that will keep your smile clear, removing tartar and plaque to help prevent gum disease and gingivitis. 
We insert replacement roots for your teeth, designed to support new permanent or removable replacement teeth that look like the real thing. 
Birth to adolescence requires specialized dental care. Our services look after a child's oral health during this crucial period. 


Invisalign is a popular, low-impact retainer solution. Orthodontics is the practice of treating misalignments of the teeth or jaw.


Night Guards/Sport Guards
Nightguards protect teeth from grinding while asleep, and sports guards protect against dental damage during play.


Whitening gels and other methods can help you achieve a sparkling smile, diminishing or erasing the discoloration caused by age, food and drink, medication, or tobacco use. 
A cavity is a small hole in your tooth that can become bigger over time.  Fortunately, cavities are preventable and treatable.
Crowns can restore strength, function, and appearance to weak or damaged teeth by placing a custom cap over them. Bridges are false teeth designed to fill gaps by anchoring a porcelain, ceramic, or metal framework to existing teeth.
Fillings repair cavities and strengthen worn, broken, or cracked teeth to prevent further damage and can be colour-matched to teeth. 
Dental bonding repairs broken or chipped teeth by securing a colour-matched resin covering to the affected area. Other applications include elongating teeth and covering discolouration. 
Infection or inflammation in a tooth's root requires careful cleaning and replacement of the affected pulp underneath. 
We craft prosthetic replacements for missing teeth to replace one or more teeth. Modern dentures can be colour-matched to gums and surrounding teeth. 
Slim, custom-made shells fit over a tooth to provide a cleaner appearance and additional strength. 
This corrects gum infection through methods including nonsurgical treatment, gum grafts, or dental implants.
Our services cover the spectrum of visually and practically enhancing treatments such as whitening, implants, veneers, and colour correction
This surgical procedure removes one or more of the four permanent adult teeth situated at the back corners of the mouth. Our team has dental specialists with experienced general dentists so we can handle any procedure you need without having to refer you to another practice.
Flexible Appointment Times
We understand it can be difficult to find time for a dental appointment in your busy schedule. It's important to take care of your and your family's dental health. So we decided to extend our opening hours during weekdays and Saturdays to make it more convenient.
Part of The Dental Team Network
Our Maplewoods dental office is part of the leading dental care provider in Ontario. The Dental Team has created a standard of dental care and services that allow our clients to cover all their dental needs with in our network. With 10 dental offices across Ontario, we ensure everyone has access to excellent dental care in their local community. 
Spanish Speaking Dentists in Vaughan/Maple, ON
At Maplewoods Dental Care, what sets us apart from other dental clinics is our ability to communicate effectively with both English and Spanish-speaking dental patients. Whether it's answering any questions or concerns you may have about your treatment, or coaching you through a difficult procedure, our staff works hard to ensure that all of our patients feel comfortable and at ease throughout their visit. So if you're looking for a multi-lingual dental clinic, come on down to Hillsview today and experience the difference for yourself! 
Check out what our customers are saying!
Meet Our Dental Team & Dentists in Maple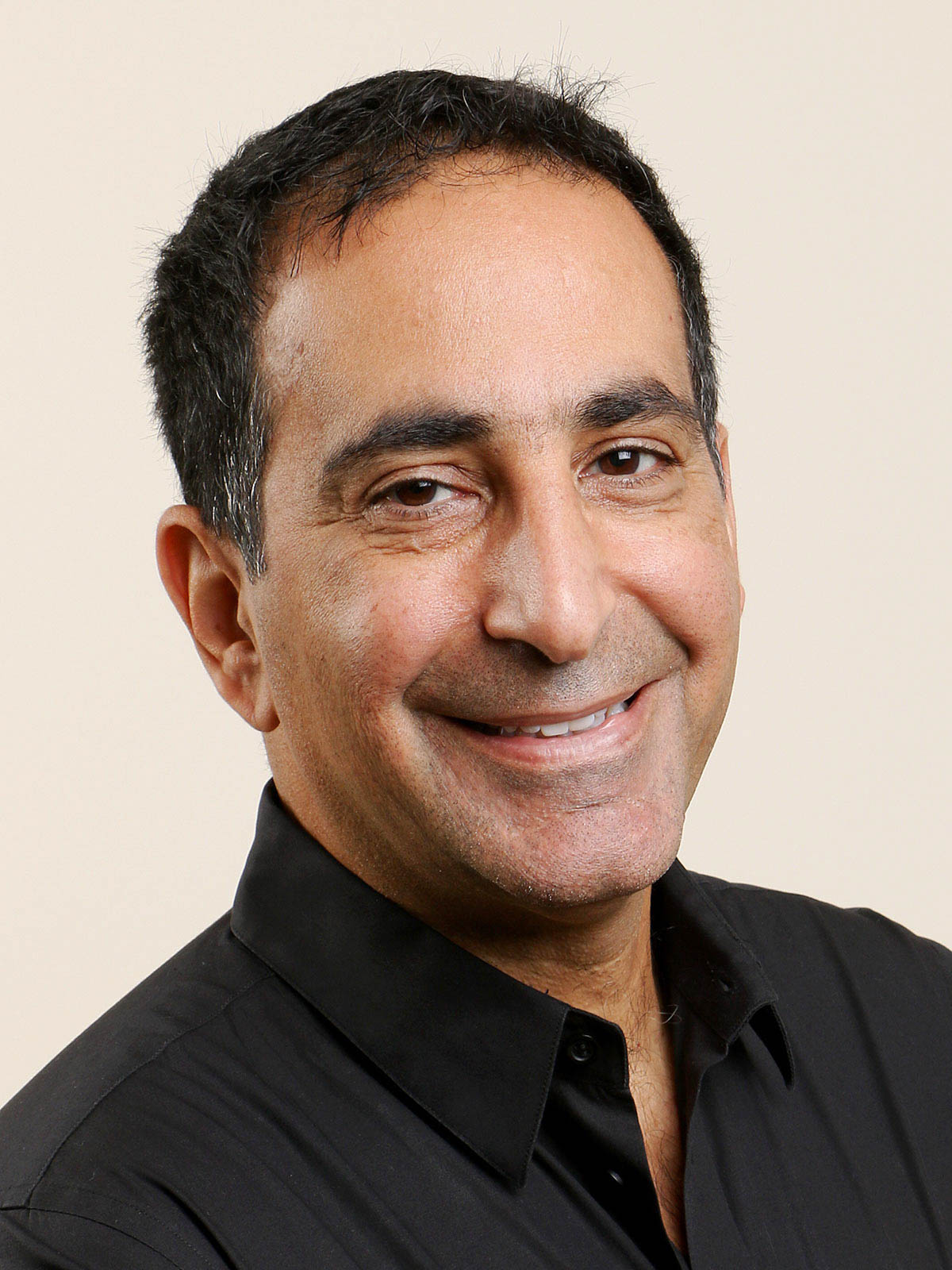 Dr. David Meisels

Where you grew up: Toronto
Where you attended dental school: University of Toronto
The first job I ever had: Baskin'Robbins
Your favourite travel destination: Italy
What is your favourite book: City of Joy
Dr. Cindy Cho

Where you grew up:Thornhill
Where you attended dental school: University of Toronto
What is your favourite book: To Kill a Mocking Bird
What's your favourite fast food chain: Popeyes
What's your favourite movie: My Fair Lady
Dr. Adam Hellen

Where you grew up: Toronto
Where you attended dental school: University of Toronto
The first job I ever had: camp counsellor
Your favourite travel destination: Greece
Your favourite sport: Baseball
Dr. Dave Turchiaro

Where you grew up: Toronto
Where you attended dental school: Boston University
What is your favourite food: Italian
Dr. Jaclyn Glick

Where you grew up: Toronto
Where you attended dental school: University of Toronto for dentistry and Columbia University in NYC for periodontology speciality
Your favourite activity to do in your spare time: paint
What would you sing at Karaoke night: Don't stop believin'
What's your favourite movie: Almost Famous
Philip Shulman

Where you grew up: Thornhill
Where you attended dental school: George Brown
The first job I ever had: camp counsellor
Your favourite sport: basketball
What's your favourite movie: Go
How to Receive Dental Care
Step 1: Book an Appointment
Step 2: Get Tailored Dental Care
We will provide you with dental care that suits your specific needs. 
Step 3: Continued Support
We provide our clients with helpful after-care advice and support.
About Maplewoods Dental Care
Here at The Dental Team, our mission was to create a network of dental offices to allow our local community access to the highest standard of dental care and dental services. Over 21 years we have made a collaboration of 150 esteemed dental professionals and opened 10 dental offices across Ontario in Brampton, Milton, Mississauga, Vaughn, and beyond.
Maplewoods Dental Care is part of that network, providing dental care our local community needs at a standard they deserve. Our goal is to improve the quality of life through effective dental care for all ages. 
Request an Appointment Today at Maplewoods Dental Care
If you have any questions or concerns about a specific dental service or procedure, we would be pleased to offer you a consultation member of our dental team. If you are a new or existing patient, you are able to use this form to schedule regular checkups or first time consultations as well.